RE: US Politics
Baron Silas Greenback said:
antipodean said:

What part did you find amazing? His economic illiteracy?

He has ushered in the highest GDP the western world. Lowest ever black unemployment and growing confidence. But keep on bitching....
Out of curiosity, do you also give the Obama administration any credit for the origins of that unemployment trend (post-GFC)?
While acknowledging that Trump has continued it.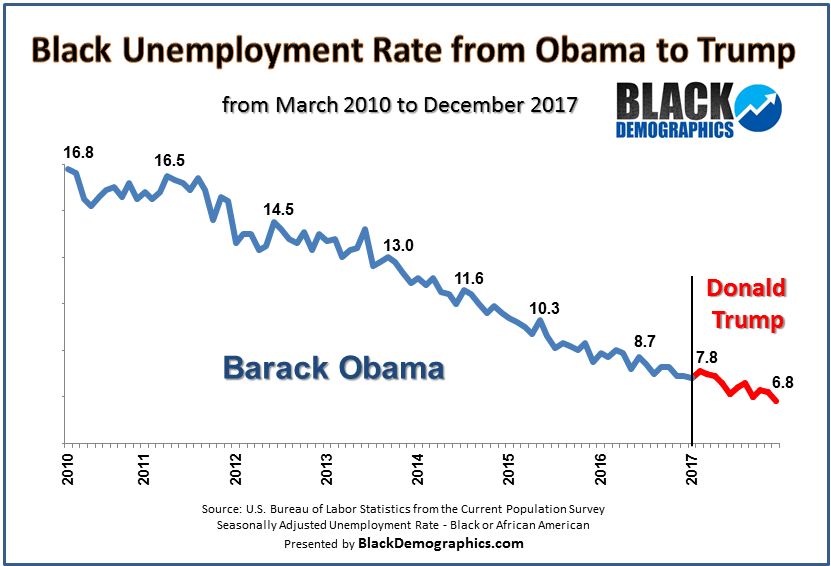 posted in Politics