RE: Auckland Rugby 2020
It seems Ponsonby are just well ahead of everyone else this season. Not too surprised with the team they have.
It'll be interesting to see how Eden go against them this week. If Eden can't give them a challenge, then I can't see who else can.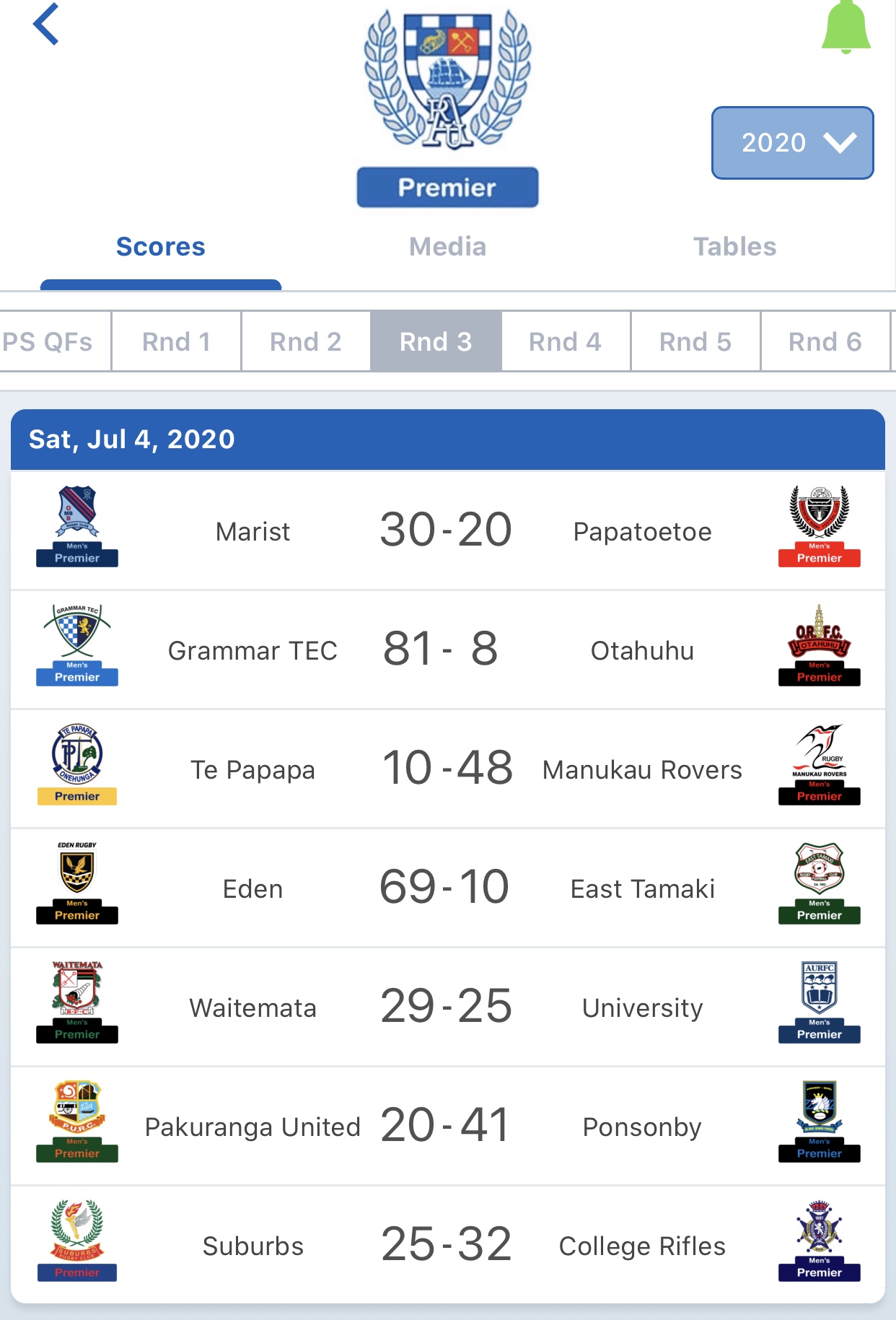 posted in Sports Talk